Web design agency that is goal-driven
Website designs that you'll love, guaranteed.
We are your premier destination for goal-driven web design and development. From visually stunning layouts to seamless user experiences, our attention to detail ensures a website that reflects your brand and engages your audience.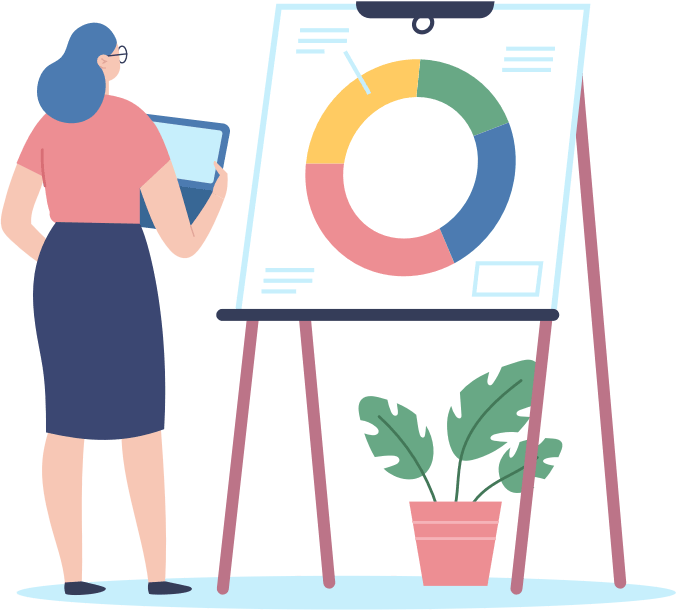 At GoalAgency.com, we understand that your website is more than just an online presence; it is a powerful tool that can drive your success. That's why we approach each project with a goal-oriented mindset, working closely with you to understand your unique vision and objectives. Whether you're looking to increase brand awareness, drive conversions, or enhance user experience, we have the expertise to turn your goals into reality.
Our talented team combines creativity, technical proficiency, and industry best practices to deliver website designs that exceed your expectations.
We pride ourselves on our attention to detail, ensuring that every element of your website is crafted meticulously to reflect your brand identity and engage your target audience. From visually stunning layouts to seamless user navigation, we strive for perfection in every aspect of our work.
Here's what we are known for:
Business websites
Personal blogs
Ecommerce websites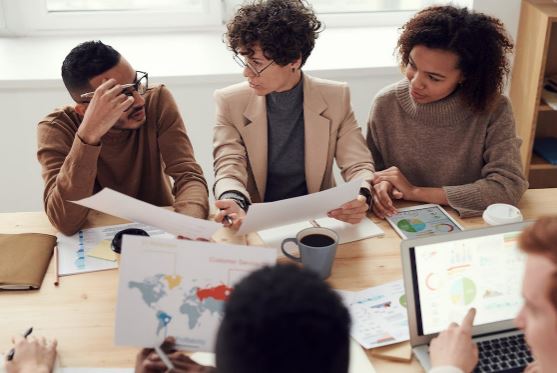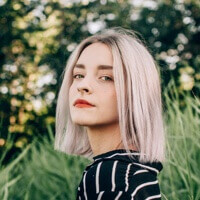 Goal Agency used SEO and PPC to get +550% more people to visit our website, and the new CRO-focused website helped us get over +290% more online leads. We can't thank you enough!

GoalAgency's digital marketing experts goes above and beyond. They have audited our website and identified areas of improvement opportunity. Our site was redesigned for better UX and is now loading super-fast.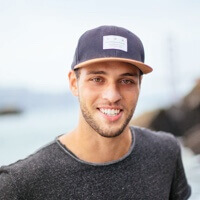 These guys are really cool. They've helped our business grow by improving our website on the internet. We are were not ranking on Google. We are now ranking top for the most competitive keywords.
We design award winning websites, and nothing less.
Award-winning

Startup & Small Business Agency
At GoalAgency, we believe that small businesses should have a chance at success, too; that is why we provide entrepreneurs with a full range of marketing services to help them attract traffic and increase their conversion rates. Our services are tailored to help businesses grow using our excellent team of expert writers to their advantage.
We understand what works and what doesn't, having operated in this space for a long time. No matter your niche or the industry you operate in, we have all you need to help your business scale even in an ever-competitive marketplace.
Success is Achievable With Goal Agency
Success is achievable when you work with a trusted content writing agency that can develop your marketing ads and relational content from scratch. At GoalAgency, we don't just put out content just for the sake of it; instead, our writers take the time to do detailed research to know the best approach to produce the outcome you seek. We use the right keywords to make your content and your site rank on Google and other search engines. 
Today, we are pleased to say that we have helped many small businesses grow because we are one of the best digital marketing agencies for small businesses.
Let's

Schedule a Meeting!